Forvelop has plenty of experience in packaging design & development!
We have both local and international partnerships with packaging companies, giving us the ability to store your goods both domestically and worldwide. We are dedicated to serving our customers with the best products and service in the industry. We will work hand and hand with you to give you the perfect solution for your product.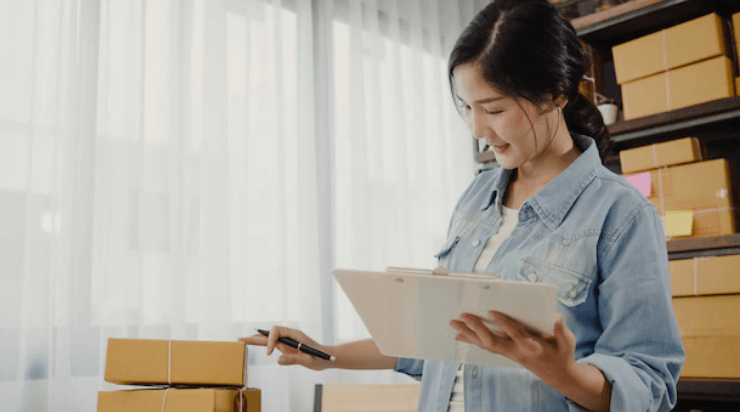 We will work with you to find the perfect solution that is not only safe and economical but will make your product shine. In the past we have worked on custom options, complete redesigns to make our customers packaging more eco-friendly as well as giving customers recommendations on current packaging to save cost, time or both.