Eyes and ears are the best tools a supply chain professional can use to manage and improve supplier performance.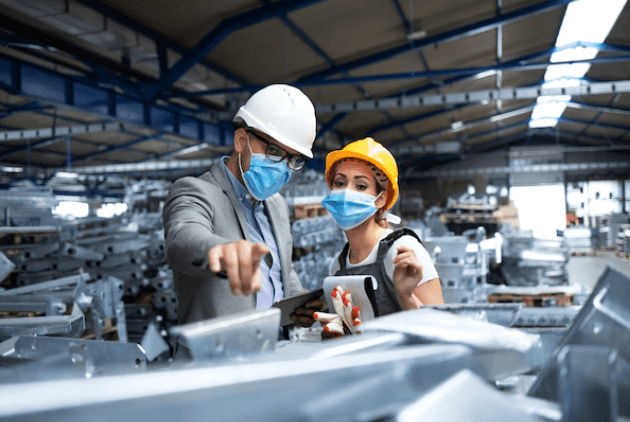 Preliminary Requirements
Through a site visit, a buyer can determine if a new or existing supplier has the necessary leadership, organisational structure, and operational process controls in place to meet the company's material and service requirements.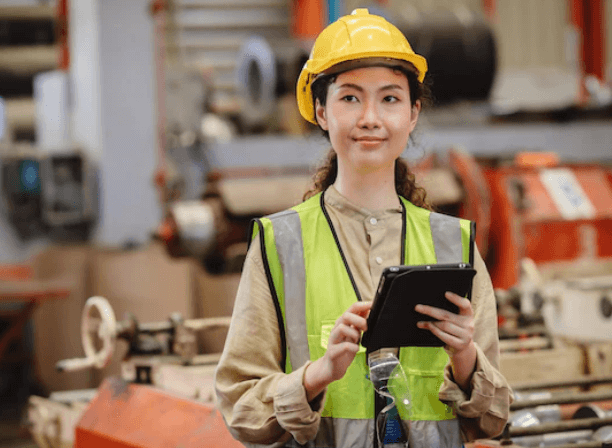 Audit Framework
Site visits often follow a detailed audit framework. Yet the less formal elements of a supplier visit can provide significant insights into the supplier, ones that can only be found by being up-close and personal. ​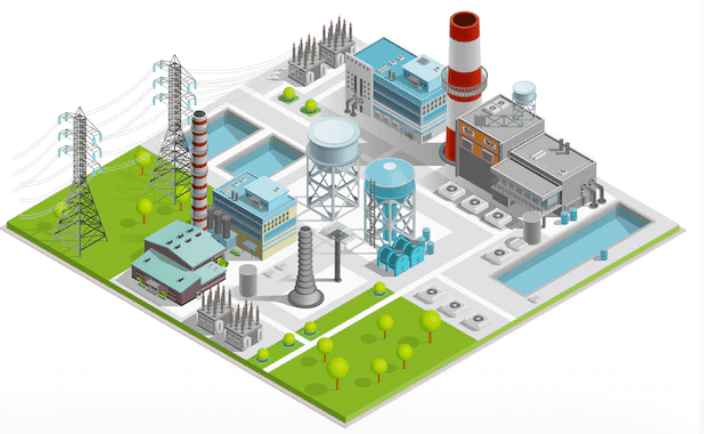 Factory Grounds Inspection
How is the factory and outside area organised? Grounds well maintained. The outside of the facility can give an indication of how the inside is organised, including the level of pride the organisation has in its business. ​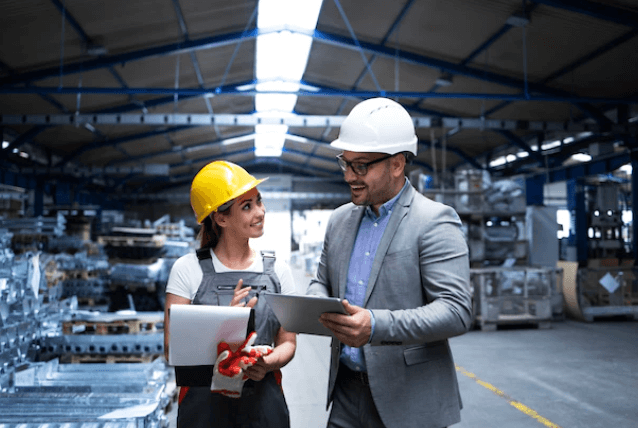 Supplier Performance
On-site visits show you are serious about the supplier's performance. Few companies make the financial and time commitment to regularly visit existing suppliers and investigate new ones. Those that incorporate onsite supplier selection and performance monitoring stand out in a crowd of other demanding customers.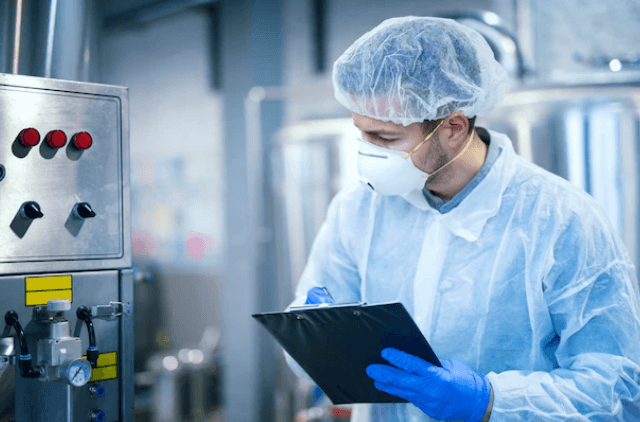 Saving Costs
Site visits to suppliers can be expensive in travel costs and time away from the office. This is where Forvelop can help visit factories/vendors and report back on our findings.